An inter-dimensional arts experience.
This live television experience will take us through the MULTI-VERSE to observe some of the most unique art reality could potentially offer.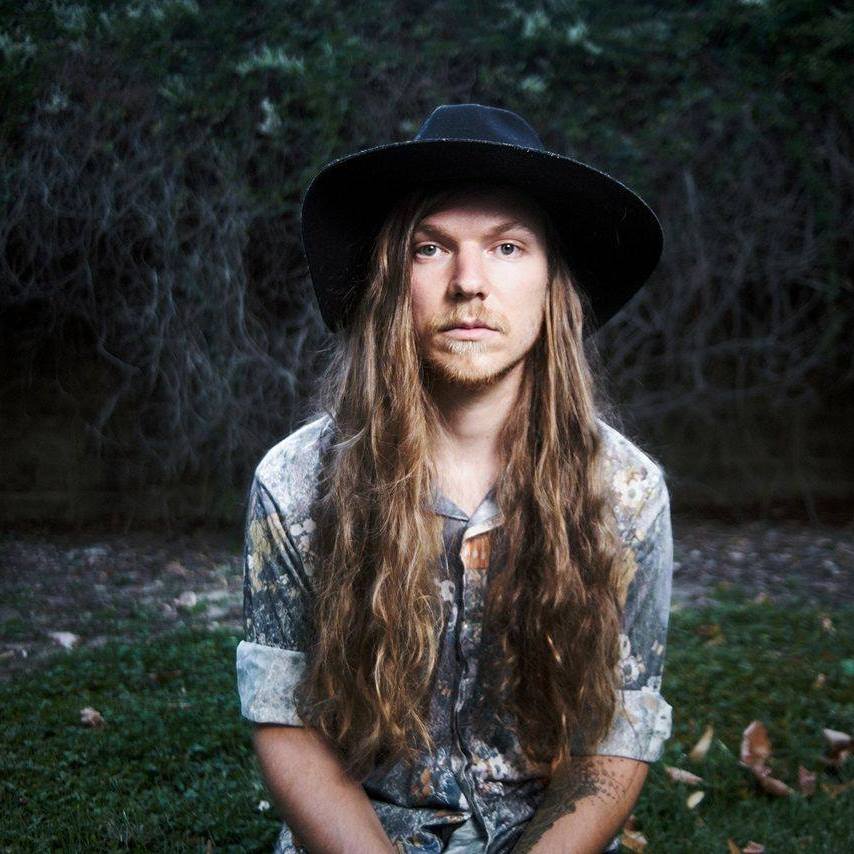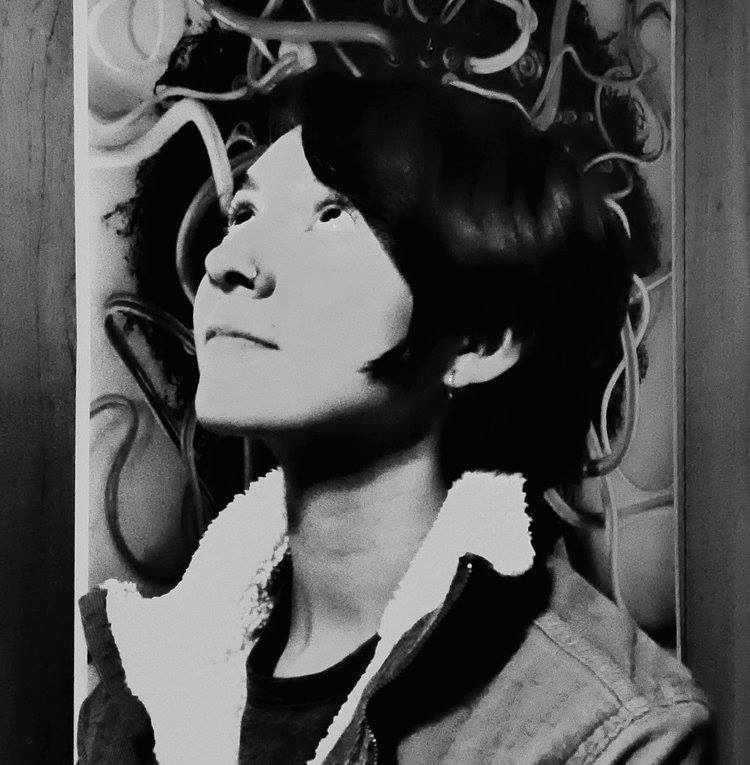 FM4FP offers opportunity to youth.
FM4FP has collaborated with Youth on Record to offer the participants of their girls club - FEMpowered, an events internship opportunity.
Become a Sponsor!
FM4FP is looking for like-minded companies interested in reaching the creative community and supporting grass-roots organizations.